August 23rd, 2006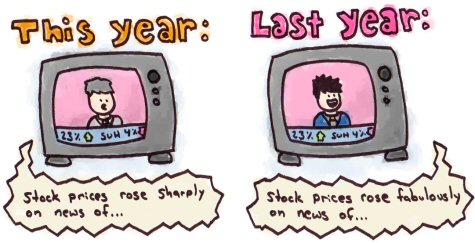 GLAAD, the Gay and Lesbian Alliance Against Defamation, released their 2006 television study on Monday, and the results are ground shaking! A sharp drop in the occurrence of gay and lesbian characters in network TV series. That's right, folks: Instead of last year's 10 characters, there's now, uh, 9. (Hmm… I wonder if Will & Grace calling it quits had anything to do with that?)
GLAAD president Neil G. Giuliano is dissapointed with the numbers, which works out to a whopping 1.3% of network television characters, not exactly a realistic ratio.
It's clear that the broadcast networks have a long way to go before they accurately reflect the diversity of their audience and our society.
Quite true. Now if someone could do a study comparing the number of gay characters on television to the number of bigoted characters (like Pat Robertson, Jerry Falwell, and Stephen Harper)… That would be interesting.
Slap Into Action

Take Action!

"Curing" gays shouldn't be a charitable activity in Canada. Help put a stop to phony charities and

Slap into Action!

Proudly Canadian

The Trophy Shelf

Thanks to readers like you, Slap has been voted the Best GLBT Blog in Canada at the Canadian Blog Awards for the fifth consecutive year!