October 22nd, 2007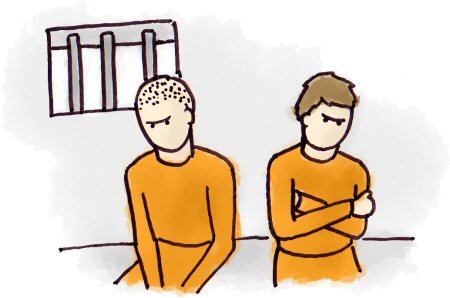 It looks like two Canadian soldiers have completely forgotten what it is they're supposed to be defending.
Eric Wright and Ryan Dowie were both due to serve in Afghanistan when they attacked and seriously injured a gay man in Amsterdam. The man said he was assaulted after the two asked him if he was gay.
While the courts said there was a lack of evidence to support the hate crime aspects of the assault, the soldiers are now serving prison terms in the Netherlands. The pair had repeatedly stomped on the victim's face, fracturing his skull and breaking his nose while shouting anti-gay slurs. Each were each charged with attempted manslaughter, attempted criminal negligence causing bodily harm, and public violence.
Shameful.
Slap Into Action

Take Action!

"Curing" gays shouldn't be a charitable activity in Canada. Help put a stop to phony charities and

Slap into Action!

Proudly Canadian

The Trophy Shelf

Thanks to readers like you, Slap has been voted the Best GLBT Blog in Canada at the Canadian Blog Awards for the fifth consecutive year!