October 22nd, 2008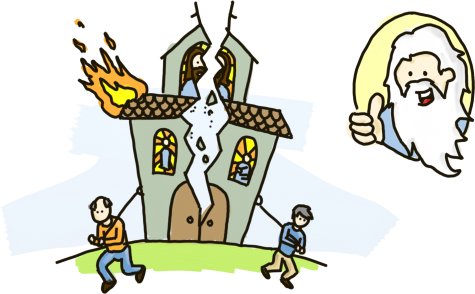 Four more churches have voted to break from the Anglican Church of Canada over division on whether gay parishoners should receive blessings.
The Anglican Church is in tatters due to in-fighting over doctrine, with gay blessings being the centrepiece issue. Fourteen congregations have left so far.
Ah, another disagreement over what God wants. If history serves as any indication, I think this will all be resolved quickly through a happy consensus with much rejoicing and merriment…
Slap Into Action

Take Action!

"Curing" gays shouldn't be a charitable activity in Canada. Help put a stop to phony charities and

Slap into Action!

Proudly Canadian

The Trophy Shelf

Thanks to readers like you, Slap has been voted the Best GLBT Blog in Canada at the Canadian Blog Awards for the fifth consecutive year!