January 9th, 2009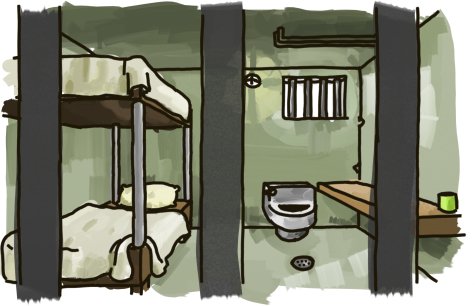 Senegal is drawing international condemnation by human rights organisations for jailing nine gay men this week. Each of the men were sentenced to eight years in prison for "indecent conduct and unnatural acts," Senegal's legalese for, basically, being gay.
Homosexuality is illegal in Senegal, with a maximum prison sentence of five years. However, these men were given an additional three  years on top of the maximum for belonging to a "criminal organisation." The organisation, AIDES Senegal, provides free condoms and information about HIV prevention.
Senegal recently played host to an important international AIDS conference which featured several prominent gay rights activists and AIDS workers. I guess Senegal cares about human rights—when the world is watching.
Slap Into Action

Take Action!

"Curing" gays shouldn't be a charitable activity in Canada. Help put a stop to phony charities and

Slap into Action!

Proudly Canadian

The Trophy Shelf

Thanks to readers like you, Slap has been voted the Best GLBT Blog in Canada at the Canadian Blog Awards for the fifth consecutive year!