May 17th, 2010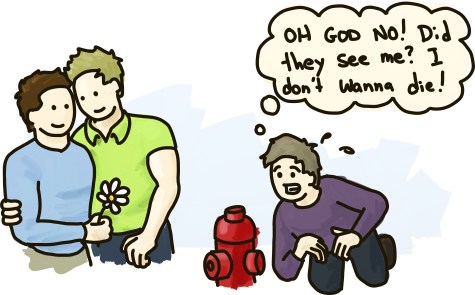 Pope Benedict XVI has called same-sex marriage one of the two most "insidious and dangerous threats" facing the world today. (The other being abortion.)
Well, everyone's entitled to—hey, I just remembered something! I don't give a flying ball of ass over what an 83-year-old celibate charged with overseeing the most sexually dysfunctional institution on earth thinks about what constitutes a dangerous relationship.
Slap Into Action

Take Action!

"Curing" gays shouldn't be a charitable activity in Canada. Help put a stop to phony charities and

Slap into Action!

Proudly Canadian

The Trophy Shelf

Thanks to readers like you, Slap has been voted the Best GLBT Blog in Canada at the Canadian Blog Awards for the fifth consecutive year!