September 21st, 2011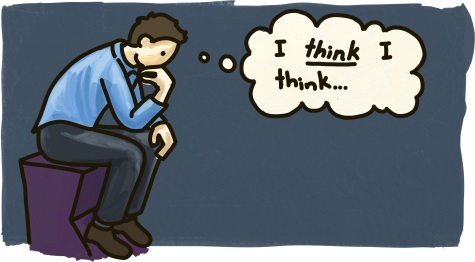 Linda Harvey, an anti-gay activist and lobbyist on behalf of Mission America, has announced that "there is no proof that there's ever anything like a gay, lesbian, or bisexual or transgendered child, or teen, or human."
"There are no such humans," she added.
Well, that's certainly surprise to me, a gay man. If I don't exist, then logically, how is it that I'm typing right n—*poof*
Slap Into Action

Take Action!

"Curing" gays shouldn't be a charitable activity in Canada. Help put a stop to phony charities and

Slap into Action!

Proudly Canadian

The Trophy Shelf

Thanks to readers like you, Slap has been voted the Best GLBT Blog in Canada at the Canadian Blog Awards for the fifth consecutive year!