June 12th, 2016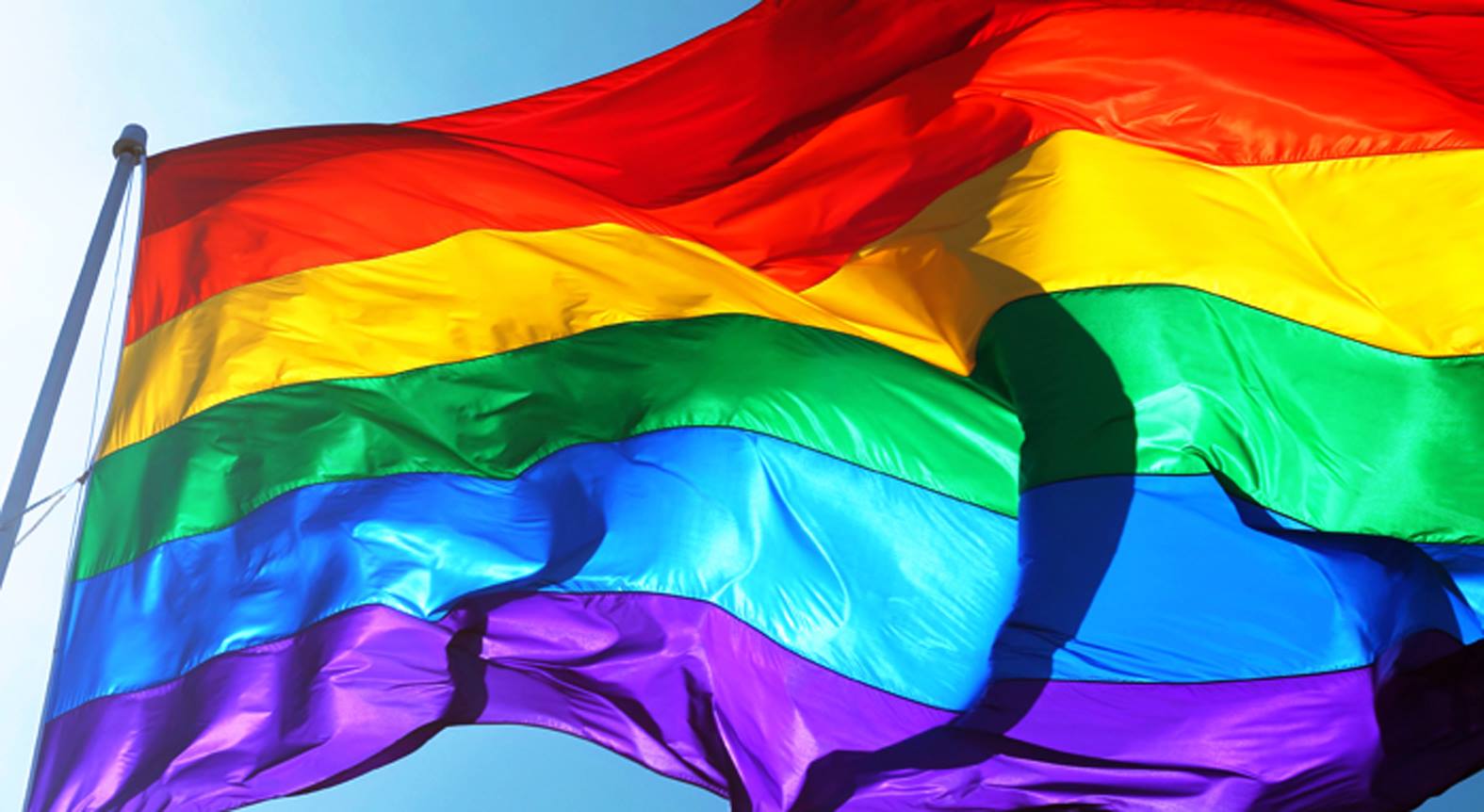 The LGBT community is a community of fighters. We may never make sense of the tragedy in Orlando, but look at the reaction; look at the outpouring of love, compassion, and support. Compare it to the widespread indifference after the 1973 UpStairs Lounge attack, which claimed 32 lives. That's our progress. And that's what we will continue to fight for.
Slap Into Action

Take Action!

"Curing" gays shouldn't be a charitable activity in Canada. Help put a stop to phony charities and

Slap into Action!

Proudly Canadian

The Trophy Shelf

Thanks to readers like you, Slap has been voted the Best GLBT Blog in Canada at the Canadian Blog Awards for the fifth consecutive year!