OK, kiddo! Here are all the fantastically amazing posts tagged with Queers Against Israeli Apartheid
May 27th, 2011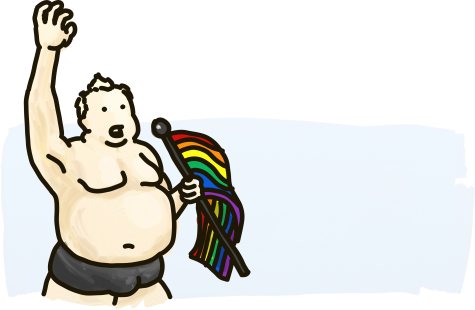 Despite threats from Toronto's mayor to pull its funding, a city council committee has unanimously voted to continue supporting the city's annual Pride festival.
Toronto Pride is Canada's largest Pride celebration—a massive tourist draw, and one of the city's largest festivals overall. Mayor Rob Ford had threatened to pull all city funding from the festival, however, due to a stupid controversy over a minor participant in the parade portion of the festival's weeklong events. That participant, a group called Queers Against Israeli Apartheid, had already indicated that they would not participate this year, but Rob Ford still refused to provide funding, saying that he may grant money after the festival was finished and there was proof that QAIA had not participated.
Now, this committee decision doesn't really change Rob Ford's douchey antics—the city will still only pay money after the festival, and only on condition that the group doesn't march, but at least there is some formal assurance that the money is coming. Committee members have also provided assurance that having a single rogue member of the group wearing a T-Shirt during the parade, or some other unauthorized minor participation, would not result in funding being pulled; only full participation would make the council reconsider the funds.
I guess Toronto Pride needs to find some new drama now. Personally, I suggest the Montréal approach: Foster a silly internal rift until the event gets split into two competing weeklong events, making the summer twice as gay!
April 18th, 2011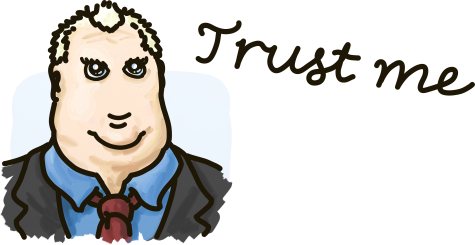 Toronto's mayor, Rob Ford, has decided to cut all city funding to Toronto Pride, Canada's largest gay pride festival (and one of biggest and most popular festivals overall) unless a group called Queers Against Israeli Apartheid is disallowed from marching in the parade portion of the weeklong festivities.
A bizarre (and stupid) controversy surrounding QAIA has been going on for a few years now, but this is the first time that the city council has taken to micromanaging Toronto Pride's activities. In response, QAIA decided over the weekend that they will take the high road and voluntarily withdraw their group from the parade and seek an alternate (and more appropriate) venue—a good idea. Not good enough for Ford, though, who says that Toronto Pride's funding is still off the table and will only be provided after the parade, once there is definitive proof that the group isn't marching.
I wouldn't take his word for it. Ford has wanted to cut Toronto Pride's funding for years—well before he became mayor, and well before QAIA was ever in the public consciousness. In leveraging a stupid controversy over a minor participant in just one of Toronto Pride's weeklong events, Ford has found a convenient way to achieve his goal without it seeming like the plain homophobia it is.
In the meantime, Pride organizers are now left with the difficult task of planning one of Canada's largest festivals without knowing their own budget. And with no help from the feds (we all remember what happened after the last time they decided to help the festival), I think we'll be seeing Pride Toronto—one of Toronto's largest tourist draws—scaled back substantially in the years to come.
March 9th, 2011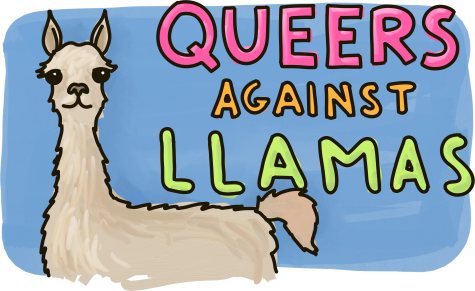 Rob Ford, the mayor of Toronto, has announced that he will deny $100,000 in funding for this year's Pride Week celebrations—unless the parade portion of the festival excludes a group called Queers Against Israeli Apartheid from marching.
For some time now, Toronto Pride has been entangled in a ridiculous controversy that I don't particularly care to understand. On one side, there appears to be people like Rob Ford, who feel privileged enough to decide which segments of the GLBT community can and cannot participate in their own parade; on the other side there's QAIA, who is using an event intended to be a celebration of GLBT culture, struggles, and achievements as a venue for an unrelated political message.
Such drama. Such dumb, dumb drama. Is there a side that doesn't deserve a slap?
Either way, now that I've officially touched this landmine, I believe I will start a new group: Queers Against Unrelated Issues And Douchey Mayors.
Proudly Canadian

The Trophy Shelf

Thanks to readers like you, Slap has been voted the Best GLBT Blog in Canada at the Canadian Blog Awards for the fifth consecutive year!

How to Slap

Find a kooky bigot
Extend your arm and form a firm slapping hand
Slap upside the head