New Social Justice Course Offered
June 9, 2006
British Columbia high school students have a new elective to choose from next year! The course, entitled Social Justice Issues, covers various topics including race, ethnicity, women's rights, and sexual orientation.
This is great news. But how do you suppose the "pro-family" scribes at LifeSite reported this?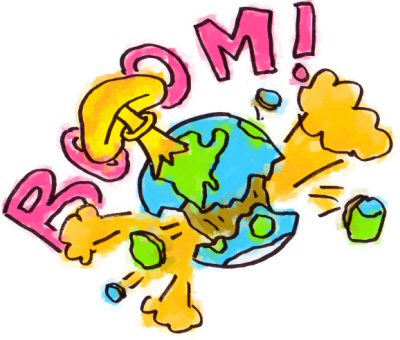 "Government Agrees to Mandatory Homosexual Curriculum with No Opt-Out for Students or Parents!" Aaaaaaah!
Yes, that's their actual headline. Of course it's completely false, as the course is an elective—not mandatory. But, naturally, anything coming from a group that calls themselves "pro-family" when they're actually crazily anti-gay is to be taken with a grain of salt. A big grain of make-believe space salt, anyway.
And to all students taking the new course next year, good for you! Never stop bettering yourselves.