Television A Little Less Gay This Year
August 23, 2006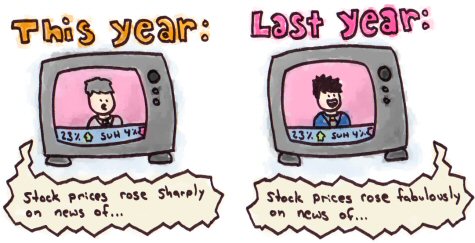 GLAAD, the Gay and Lesbian Alliance Against Defamation, released their 2006 television study on Monday, and the results are ground shaking! A sharp drop in the occurrence of gay and lesbian characters in network TV series. That's right, folks: Instead of last year's 10 characters, there's now, uh, 9. (Hmm… I wonder if Will & Grace calling it quits had anything to do with that?)
GLAAD president Neil G. Giuliano is dissapointed with the numbers, which works out to a whopping 1.3% of network television characters, not exactly a realistic ratio.
It's clear that the broadcast networks have a long way to go before they accurately reflect the diversity of their audience and our society.
Quite true. Now if someone could do a study comparing the number of gay characters on television to the number of bigoted characters (like Pat Robertson, Jerry Falwell, and Stephen Harper)… That would be interesting.