Labour Day Update
September 4, 2006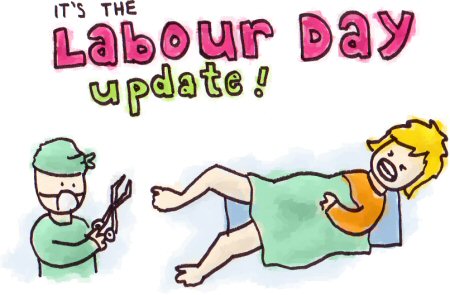 Ah, Labour Day, the ironically named holiday where we get absolutely no work done. And, of course, this site is no exception. However, I've prepared this lovely Labour Day Update in advance, especially for you!
So, without further ado…
Take THAT, Teddy!
The amazingly bigoted Alberta MLA, Ted Morton, was dealt a sweet, justice-ey blow last week, as his hate-filled Bill 208 was mercilessly killed by necessary opposition delay tactics. The bill would have permitted civil marriage commissioners to deny their public service to gays, forced teachers to "warn" parents before even acknowledging the existence of same-sex marriage in Canada, and remove all consequences for an individual "exercising their beliefs" against same-sex marriage. Ah, just think: waiters refusing to serve gay couples, bus drivers refusing to let them board public transit… How uniquely Alberta! (And mind-numbingly unconstitutional.)
And, I guess that's it for the Labour Day Update. Just one story. Well, until Wednesday, folks, don't labour too much!