Trustee: Gay-Friendly Courses Leads To Hooky
September 13, 2006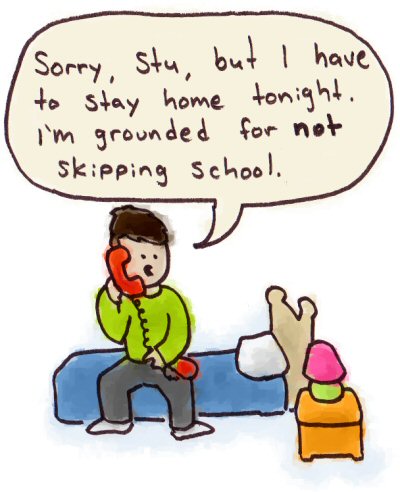 A more gay-friendly curriculum would directly cause student absenses and a "loss of confidence in the community," according to Heather Stilwell, a Surrey School Board trustee. (Holy crap, can you imagine? Our children will learn nothing!)
The bizarre comments came after the education ministry delivered letters to the school board, demanding adherence to the Alternative Delivery Policy. The policy outlines circumstances in which a parent may withdraw their child from classes, and baselessly withdrawing students from classes discussing gay role models isn't one of them. As you can guess, that sent Stilwell off the deep end:
Parents will arrange dentist and doctor appointments during class times if the education ministry orders districts to enforce its alternative curriculum. What [the policy] will force them to do is lie. There'll be a loss of confidence in the community.
Good heavens! So, there you have it. Hide, children. Skip classes. The school board demands it—for the good of society!