Edmonton Stops Talking In Support Of Gays
March 30, 2007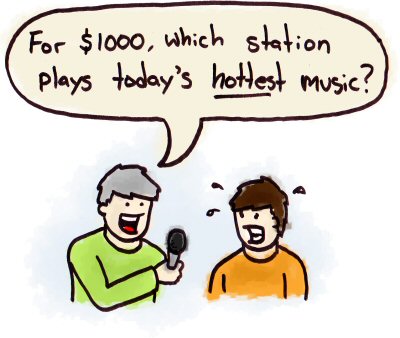 If you're in Edmonton today, you might get a sneaking suspicion that people are giving you the silent treatment.
For the first time ever, the University of Alberta's annual Day of Silence has been promoted to a city-wide event. The event, inspired by the GLSEN campaign of the same name, is where participants pledge not to talk until 3pm, symbolizing the silence and self-censorship that gay and lesbian people face while closeted. After 3pm, participants gather for a terrifically satisfying group scream followed by speeches from Mayor Stephen Mandel, openly gay City Councillor Michael Phair, and other activists.
While this type of event has been extraordinarily successful around the world, right-wing special interest groups in the states are none too pleased. On April 18th, GLSEN's National Day of Silence, "pro-family" groups are instructing parents to remove their children from school that day so they're not exposed to the… silence, I guess.
Well, until Monday, folks: "…"