Ressurecting The Court Challenges Program
April 18, 2007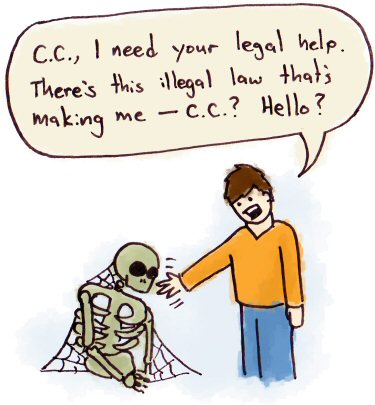 Defibrillator clear? It's not too late! Opposition Leader Stephane Dion has vowed to restore the Court Challenges Program, which was unexpectedly turfed by the Conservative government last autumn after lobbying by "pro-family" special interest groups.
The Court Challenges Program was available to any group who wished to challenge unconstitutional laws, and was instrumental in awarding equal benefits for same-sex couples, among other important rights-related cases.
So, will this program actually be re-instated? Maybe if enough people in the government think that they ought to be protecting people from rights-trampling legislation rather than passing it… But, hey—when has Canada ever done anything quite so crass?