The Pink Plateau
May 4, 2007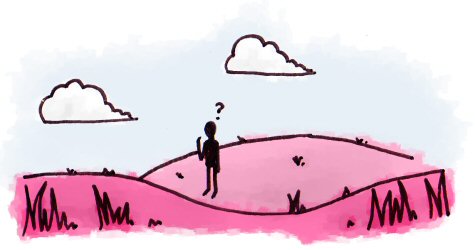 The Pink Plateau.
A Haiku Collection.
I step quietly
the wind stirring long pink blades
a boundless plateau
Well, not a real field
a metaphorical one
the "gay glass ceiling"
The corporate world
is harsh and unforgiving
as John Browne found out
Don't you find it strange
one would risk resignation
over coming out?
Clients shouldn't flee
careers should not be ruined
just because you're gay
So start the mower
we've got pink grass bags to fill
for downtown pinkville