Toronto Police Spied On Gays
May 18, 2007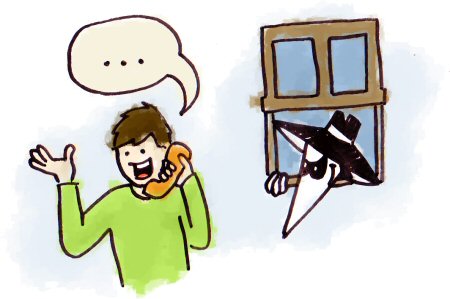 The Toronto police used undercover detectives to spy on the city's gay community throughout the 1980s, according to a surveillance report leaked to the media this week. Community members under surveillance included gay business owners, conference attendees, and candidates running for city council.
I'd tell you my thoughts on the matter, but this line's not safe. If you want to learn more, meet me at the you-know-where at 11 pm tonight. Come alone.
Actually, on second thought, can we meet at noon instead? A bunch of movies came out, so I want to keep my evenings open. And maybe change you-know-where to Starbucks; I have a gift card that I need to use up and I hear their new orange mocha is amazing!