Israel To Ban Gay Rights Demonstrations
June 11, 2007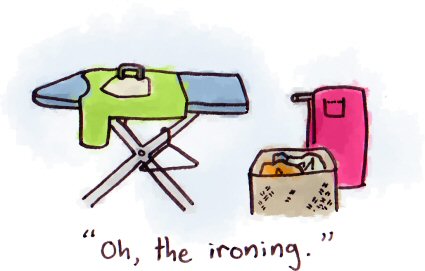 Gays seeking equal rights will no longer be allowed to congregate and demonstrate in Israel. The Knesset passed two bills through their first reading last week. If enacted into law, these bills will forcibly silence gay rallies across Israel.
This curious denial of rights is a hypocritical irony, demonstrated most succinctly by an anti-gay demonstrator during what will probably be Tel-Aviv's last gay pride parade. According to an Army Radio reporter, a religious protester shouted to the marchers: "It's a shame the Nazis didn't finish you off."
Meanwhile, Badatz, an Orthodox sector of rabbis, placed a curse on gay rights marchers and the police who maintain order during their demonstrations:
All those involved in the matter [of gay rights rallies], those of impure souls and those helping them and guarding them, they will feel in their souls a curse, a bad spirit will come over them and haunt them, they will never be cleansed of their sins from the judgment of God, in their bodies, their souls and their finances.
Spooky stuff. Who knew Orthodox rabbis were so practiced in their evil curse casting skills?
(And a very special hat tip goes out to Montreal Simon, who has some choice words on the whole matter.)