Italian Mayor Calls For "Ethnic Cleansing" of Gays
August 13, 2007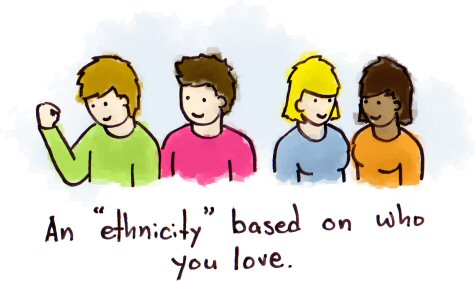 Giancarlo Gentilini—the deputy mayor of Treviso, Italy—exploded on live television Thursday, shouting homophobic slurs and encouraging the systematic murder of all gays in the region:
I will immediately give orders to my forces so that they can carry out an ethnic cleansing of faggots.

The faggots must go to other [places] where they are welcome. Here in Treviso there is no chance for faggots or the like.
Just despicable.
Hundreds of Italians congregated in Treviso to protest the outburst, many wearing pink triangles reminiscent of the ones gay men were forced to wear in Nazi concentration camps. Many politicians were also visibly upset; Family Minister, Rosy Bindi, was furious:
The term "ethnic cleansing" evokes tragic chapters of history which have brought death and suffering to millions of people. Nobody, and certainly not somebody with public responsibility, is authorized to use such language.
Like Canada, Italy has laws forbidding the incitement of violence and hatred against identifiable groups. Prosecutors are investigating.