NY Appeals Court Upholds Canadian Marriages
February 4, 2008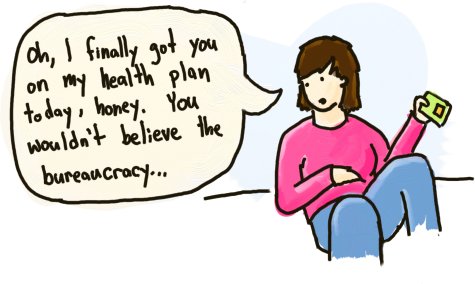 After a three year battle, an appeals court in New York has ruled that Canadian same-sex marriages are valid in the state and must be respected by company spousal health plans.
The ruling means that Patricia Martinez—a supervisor at Monroe Community College in Rochester—may now extend spousal benefits to her wife, Lisa Ann Golden, just like any heterosexual employee. Patricia sued the college for these benefits in 2005, but a lower court sided with the college, arguing that the couple's Canadian same-sex marriage was not a real marriage.
After the appeals ruling, several hundred thousand traditional families throughout the state spontaneously detonated.