Canadian Blood Services To Review Gay Blood Ban
March 12, 2008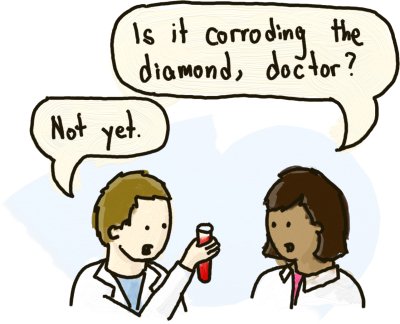 Canadian Blood Services has indicated that it will be reviewing its policies regarding gay blood donors. Currently, all gay men who have had sex—even once—since 1977 are permanently barred from donating blood, even if they practise safe sex or are in monogamous relationships.
Opponents of the ban suggest changing the rules to screen for risky behaviour instead of simple sexual orientation. Italy, for example, asks all donors if they've had unprotected sex or a new partner within the past year as part of their donor eligibility questionnaire. The American Red Cross agrees with this approach, and have called blanket bans on gay donors "medically and scientifically unwarranted."
The studies commissioned by CBS are expected to yield preliminary results in 2009.