President Threatens Mass Beheading of Gays
May 26, 2008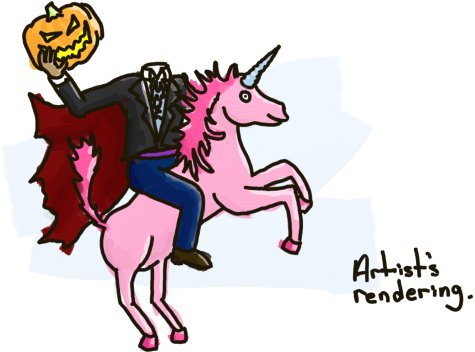 Yahya Jammeh, the president of The Gambia, Africa, announced last week that he will introduce laws "stricter than Iran" in dealing with homosexuality. He said that gay people in the country have exactly 24 hours to leave, and that he will "cut off the head" of any gay person he finds left.
Jammeh said that he wants to make The Gambia "one of the best countries to live in," adding that he has spent over $100 million US dollars since 1994 to help promote the country's development.
While I guess it's nice that he's giving gay people a day's head start, the comments were immediately condemned by human rights groups. Carey Johnson of the International Gay and Lesbian Human Rights Council was appalled by the mass death threat:
What president Jammeh fails to realise is that there are a significant population of Gambians who are gay, and he has no right to ask them to leave.
Jammeh made international headlines last year when he announced that he had discovered the cure for AIDS: A mixture of herbs to be eaten and rubbed over patients' bodies.