Politicians Push To Ban Gay Pride Parade
June 6, 2008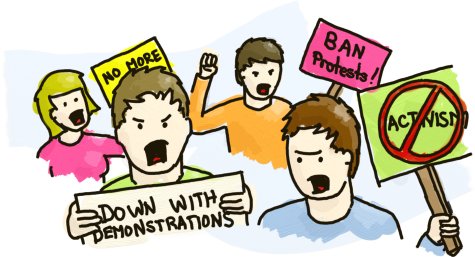 Religious politicians in Israel are pressuring the government to push through private legislation that will ban gay pride parades in the city of Jerusalem.
The National Union–National Religious Party, whose private member initiated the legislation, have held numerous protests denouncing the upcoming parade, and plan to hold ten more massive demonstrations on the day it is due to take place. An ironic initiative, considering pride parades are, well, a demonstration.
Pride parades are deeply rooted in protesting the policies that infringe upon human rights and deny gay people legal equality. The celebratory atmosphere and adoption of the term "pride" is a bold statement to say that gay people will not feel ashamed of who they are, despite pressure from others to do so. Attempts to ban parades, like the situation in Israel, simply re-enforce why Pride parades exist in the first place.
At least you know democracy is alive and kicking when people set about banning a demonstration through multiple, massive demonstrations. Still, Eliyahu Gabbay, the initiator of the legislation, has called opposition to his initiative anti-democratic:
It is unacceptable that [the chairman of the Knesset Constition] stalls decisions that were made in a democratic procedure. It is an anti-democratic move.
Yeah, sure.
The National Union has also asked police to ban the parade, saying that the gay demonstration, unlike the multiple National Union ones, would "infringe on the public order."