Alberta School Bans Anti-Homophobia Shirt
June 9, 2008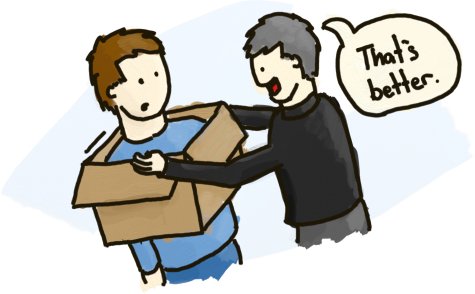 Ten grade eight students at Chestermere Lake Middle School in rural Alberta were forced to remove their anti-homophobia T-Shirts after Kim MacKenzie, the school principal, deemed them to be offensive. The T-Shirts featured the slogan "homophobia is gay," and were worn in unison to promote tolerance and counter anti-gay bullying within the school.
MacKenzie explained the decision to ban the shirts by saying the word "gay" was potentially offensive to homosexuals.
Hmm… Do you think the concept of context is taught in the school's curriculum?