Canada To Deport Another Gay Refugee
July 9, 2008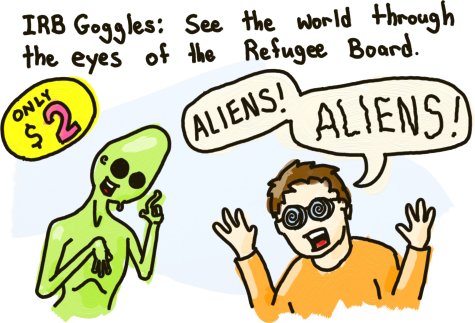 Canada is all set to deport Jane Okojie, a bisexual Nigerian woman, because the Immigration and Refugee Board did not believe that her sexuality would be an issue in her home country. Homosexuality is illegal in Nigeria, and those suspected of being gay can be jailed or worse.
Jane said that she is terrified, claiming that she was already detained in Nigeria after authorities discovered she was bisexual:
In Nigeria things are very bad for lesbians and gay people. If you are a bisexual or lesbian or gay you can be stoned to death and you can be sentenced to prison for many many years. The government doesn't care.
Since arriving in Canada, Jane has given birth to a daughter who is now 18 months old. If deported, Jane will have to bring her daughter out of the country as well.
Canada has an atrocious record of deporting gay refugees to countries where homosexuality is illegal. While Jane has been granted a temporary stay due to the removal of her immigration lawyer, the Immigration and Refugee Board has already refused Jane's refugee status and has rejected a stay based on humanitarian and compassionate grounds.