Italy's Gay Policemen Come Out En Mass
September 19, 2008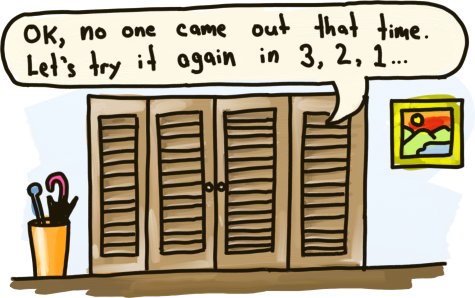 Gay policemen in Italy are staging a mass coming-out in protest of anti-gay discrimination in the force.
A spokesperson for the event, Nicola Cicchitti, called the protest a way to counter "creeping discrimination" in the force, where officers often feel the need to stay closeted to avoid ostracism and forced transfers.
Organizers started the event after a gay officer was sanctioned by the force after winning a gay beauty contest posing in uniform for the Mr. Uniform category. Next year he'll reportedly avoid this by entering in his second-favourite category: Mr. Casual Autumn Wear.