Study: Gun-Toting Canadians Don't Like Gays
September 29, 2008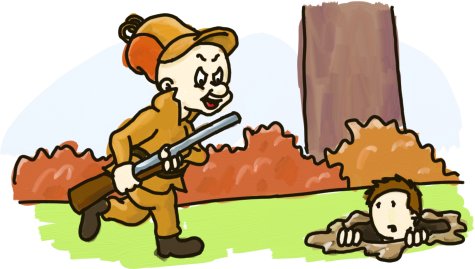 A study conducted by Wilfred Laurier University has found that gun-toting voters held the same opinions on controversial topics than non gun owners—with exactly one exception: Same-sex marriage.
Using data donated by Ipsos Reid, researchers noted that of the 5,954 gun-owning Canadians polled, same-sex marriage was the only topic that gun owners opposed in numbers significantly higher than the rest of the Canadian population. Despite their similarities in opinion on other topics, gun owners were also 10% more likely to vote for the Conservative party, which has historically opposed gay rights.
Interesting stuff! Now, if you'll excuse me, I think I'll go pick out some lead curtains.