Anti-Gay Lobbyists Warn Canada Not To Sign UN Initiative
December 8, 2008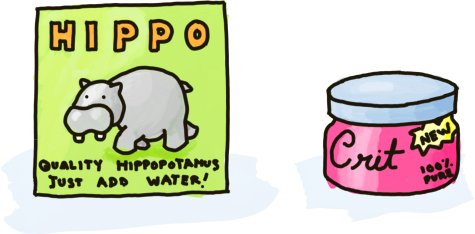 David Quist, the executive director of the Institute of Marriage and Family Canada lobby group, has said that Ottawa should reject a UN declaration opposing the criminalization of homosexuality.
The Institute of Marriage and Family Canada was, of course, a furious opponent of same-sex marriage in Canada, as well as an opponent of adding sexual orientation to the list of identifiable minorities protected from hate crimes. But don't go thinking their opposition to the UN measure is motivated by anti-gay sentiment; oh my no. David Quist explains their real motivation:
The UN shouldn't be unilaterally attempting to change the laws of a sovereign country. […] Any laws that Canadians change should be debated by Canadians.
Aw, how nice. They just don't want to meddle with other countries' laws.
Of course, over 85 countries jail or fine people just for being gay, and several even impose the death penalty, but that's really none of the world's business, is it?
And, of course, the Institute of Marriage and Family Canada would never, ever influence, condemn, or support another nation's laws. I'm sure the front page of their website would never contain two articles written by Andrea Mrozek, the Institute's manager of communications, decrying New Zealand's decriminalization of prostitution, as well as an article supporting the banning of same-sex marriage via constitutional amendment in three U.S. states, and another lamenting the passing of Washington's Death with Dignity Act.
Why that would make them a… what's the word again?