Gays At Higher Risk Of Teen Pregnancy
December 17, 2008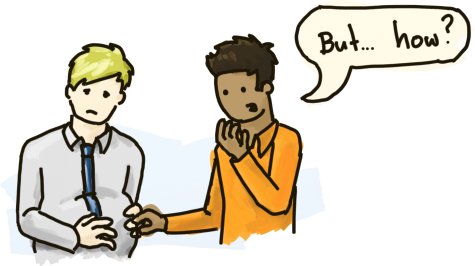 Researchers at the University of British Columbia have found that gay, lesbian, and bisexual teens are at a significantly higher risk of becoming pregnant or causing pregnancy than their straight counterparts.
The study, which was published yesterday in the Canadian Journal of Human Sexuality, suggests that the higher pregnancy rate among gay teens is largely due to overcompensation—an attempt to "camouflage" one's homosexuality. Another proposed theory suggests that a higher number of gay teens living on the streets may also have contributed to the counter-intuitive results.
Either way, I have a new concern to lose sleep over. All those anti gay marriage people said I couldn't reproduce—a horrible lie, apparently. I'm not ready to be pregnant, or a father!