School Board Partially Caves, Offers Social Justice Course Upon Parental Permission
February 13, 2009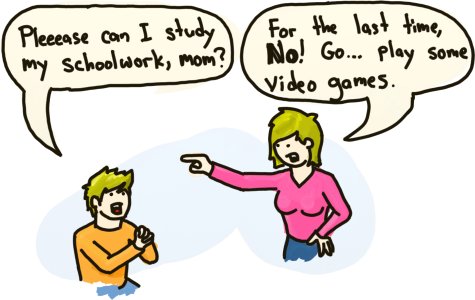 The Abbotsford school board has reversed its decision to yank a social justice course from its schools. The course, a grade 12 elective featuring a unit on gay rights, was nixed after anti-gay groups and vocal parents lobbied to have it pulled.
The sudden reversal is great news for all the students that had the course ripped out from under them last Autum. Their substantial outcry no doubt helped to get the course re-instated, but something is still a wee bit off.
Curiously, the course now requires written parental consent before any student is allowed to register. That means that students who wish to take the course will be barred if one of their parents objects.
Julie MacRae, superintendent of the Abbotsford school board, said that the parental permission decision was made due to "the sensitive nature of some of the course content." An interesting stance; almost nearly partly understandable. Parents should always be in the know when it comes to what their children are learning; however, at grade 12, there's no reason the student shouldn't have the final say in their own education.
Still, how's this for a solution: Any parent who objects to the social justice course must take it themselves first before they mandate their decision onto their children. Fair, no?