Anti-Gay Lobbyists Batten Down The Hatches
April 10, 2009
Well, it's the Easter long weekend, so let's have some fun!
National Organization for Marriage, an anti-gay lobby group based in the United States, has released one of the wackiest anti-gay advertisements I've seen, comparing same-sex marriage to a violent storm. YouTube has the goods.
The disparity in outlook has taken a turn for the melodramatic, has it not?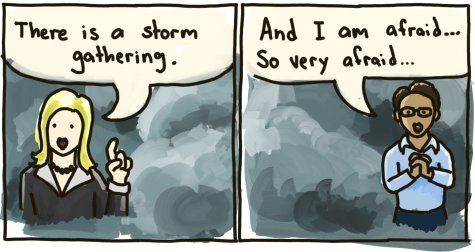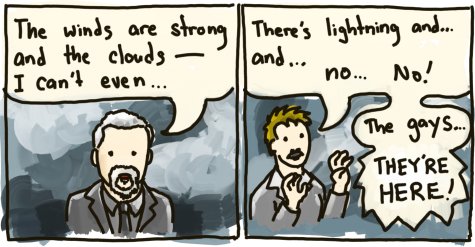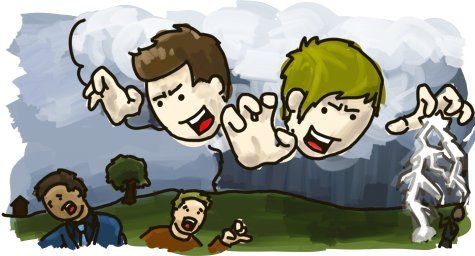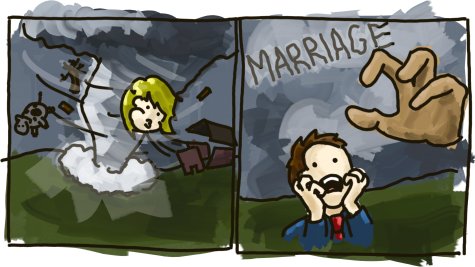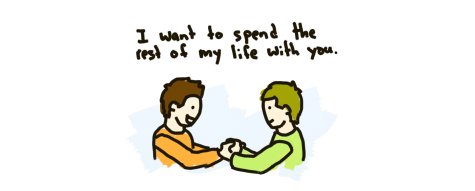 I'll leave the final bit of amusement courtesy of the Human Rights Campaign, who has managed to get the audition tapes for the spot—and, interestingly enough—every one of those concerned individuals is a California doctor and Massachusetts parent. Fascinating!
Anyway, thanks to everyone who sent this ad in. Have a great long weekend! Slap will be back on Wednesday instead of Monday. Cheers!