Liberals To Discuss Un-Banning Gay Organ Donors
April 29, 2009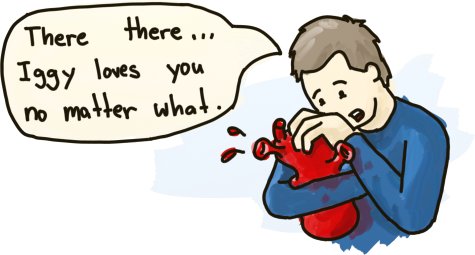 Michael Ignatieff, the leader of the federal Liberal Party, has outlined some important topics to be discussed at the upcoming party policy convention—and addressing the recent ban on gay organ donors is one of them.
Health Canada, under the direction of the Conservative government, banned all gay men from donating organs in December of 2007—even if a transplant patient urgently requires an organ to survive. The bizarre move drew immediate criticism from the medical community as being scientifically unfounded and dangerous, and doctors have outright refused to comply with the ban.
Still, the rule is officially on the books, and the Tories have shown no interest in reversing it. Considering that there are no alternative procedures for organ transplants, that all organs are screened for diseases, and that there is a constant shortage of donors, turfing the ban seems like a no-brainer to me. Here's hoping the Liberals make it a quick policy point!