Québec Funds Help For Gay Seniors
May 4, 2009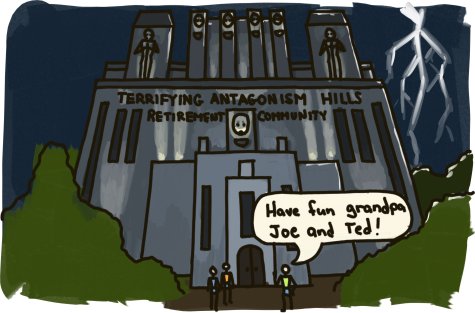 Gay seniors have had to endure more homophobia than younger generations can imagine, yet those brave enough to finally come out are still often treated with abuse and disdain by peers and retirement home workers.
In recognition of this, the Québec government has taken the applaudable step to fund a $500,000 education campaign about gay seniors and the discrimination they face. The education program is so badly needed that the cabinet ministers responsible for it couldn't find a retirement home willing to host the program's press announcement, opting instead to use a community centre in Montréal's gay village.
This is a wonderful idea, and one in which all provinces should follow suit. The first step, I think, shall be to popularize a new hit television program, Queer as Folk: The Golden Years.