MP Keeps On Trying For Transgender Rights Bill
May 20, 2009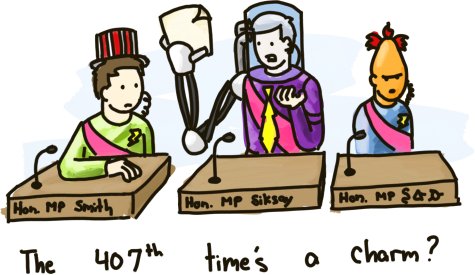 NDP MP Bill Siksay, one of Canada's first openly gay MPs, is once again introducing a private member's bill to add transsexual and transgendered people to the list of minorities protected from hate crimes.
This is the third time the bill has been tabled, and Mr. Siksay has high hopes that it will actually be debated this time. The bill had been killed twice before it had an opportunity to be debated due to the dissolution and prorogation of parliament in previous sessions.
Persistence is key! Here's hoping it gets some attention this time around.