Anti-Gay Lobby Urges Parents To File Against Teachers
May 25, 2009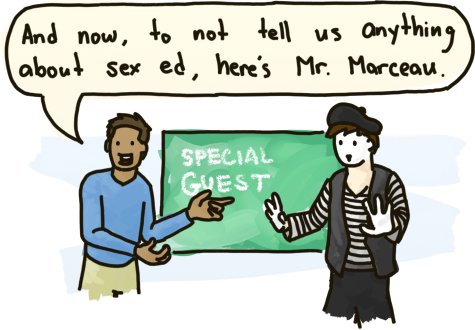 One of Canada's largest anti-gay lobby groups is seizing on Alberta's Bill 44, a proposed amendment to the Human Rights Act that would disallow teachers from mentioning or discussing gay topics in front of students that did not receive parental permission.
The bill is ominously vague—a point which has piqued the interests of Brian Rushfelt, head of Canada Family Action Coalition. "It's up to the parent to make [the legislation] as broad or narrow as they want," he said, adding that neither "the schools nor the government should be the ones to put parameters on it and say it's only sexuality classes or only evolution classes or only religion classes."
Anti-gay lobby groups have been actively opposing measures to prevent the bullying of gay students for years, but now may have a new tool beyond the mere lobbying of school boards to get what they want. Parents, according to Rushfeldt, should file human rights complaints against teachers who promote tolerance of gay students so that the boundaries of the new law can be broadened. Broadened, of course, in a means befitting only to those crazy enough to devote time to this nonsense.
This proposed abuse should be enough evidence for even supporters to reconsider the bill, but the real flaw lies within its intended uses. The effect of this legislation is to always postpone discussion of gay rights, student reports on gay historical figures and role models, anti-bullying campaigns, and sexual education information until all parents can be consulted. But parents who want their children to be able to actively examine different sides of issues as they arise, who wish for spontaneous discussion to be encouraged, whose lives—if they are gay—will now be treated as a topic so dangerous that all discussion of it must be halted until every student's family gives their blessing to proceed, and who would have to see their child's fellow classmates ushered out into the hallway when their family is up for discussion, would have no say in any of these matters if Bill 44 passes.
Although, come of think of it, this bill may have its uses, too. Why, I actually heard of a teacher once explaining that her name was changed to "Mrs. so-and-so" because she had just married her husband. Can you imagine? Flaunting her heterosexuality and the myriad bedroom implications it entails to the whole class! And don't even get me started on lessons that contradict the teachings of the Flying Spaghetti Monster.