China Launches First Gay Pride Festival
June 12, 2009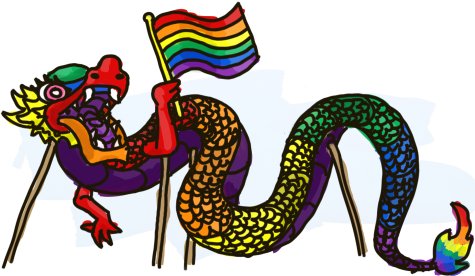 Shanghai's first ever Gay Pride festival is going on this week, and while not as spectacular as other Pride events elsewhere on the globe, the festival is the first of its kind in China.
Homosexuality is still somewhat of a taboo subject in China, having been decriminalized only as recently as 1997, and having only been removed off the country's list of mental disorders in 2001. That China's heavy-handed government would permit an event like this so quickly afterwards is nothing short of remarkable. Even a state-run newspaper reported that the festival was of "profound significance."
It's not entirely a resounding success, mind you. At the last minute, the government forbid a planned film screening and theatrical play from taking place, informing venues that any attempts to ignore the ban would result in "severe consequences." The BBC speculates that this has more to do with the Chinese government's nervousness about uncontrolled public gatherings than direct homophobia, and while it's a setback whatever the reason, the peaceful and entertaining festival is a far cry from some other firsts around the glove.
Slap will now be fielding bets for the next unlikely location to host a state-approved gay pride week: Iran, or Alabama?