Tories Donate $400,000 For Toronto Pride Week
June 17, 2009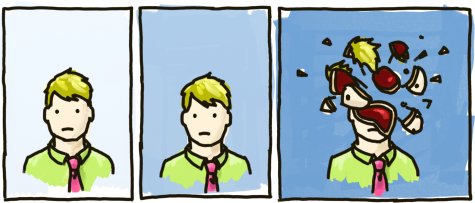 The federal Conservatives have donated close to half-a-million dollars for Pride Toronto to promote the city's 10-day gay Pride festival and make it more accessible for people with disabilities.
Toronto Pride brings in millions of tourism dollars each year, and the money will help keep the event competitive in a weak economy. The generous gesture has also secured an appearance by a major headliner, yet to be announced.
Neat!
I guess it just goes to show you: The federal Conservatives will fight to stop you from having equal marriage rights; they'll fight to prevent you from being protected by hate crime legislation; they'll embrace dangerous and unscientific organ donation practises at your expense; they'll fight to keep you from getting retroactive pension benefits; but if your cultural event's incoming tourism dollars are in danger, you can bet instant help will be on the way!