Forty Years Since Stonewall
June 29, 2009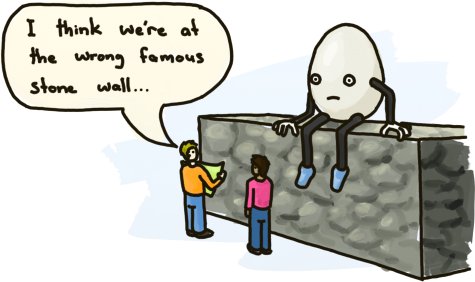 Yesterday was the 40th anniversary of the famous Stonewall riots, the movement widely recognised as sparking the worldwide gay rights movement.
Forty years ago, it seemed far fetched that gay people could live openly without fear of being arrested; now, as more and more people are less afraid to live their lives freely, worldwide attitudes and long-held misconceptions have changed.
Here in Canada, gay people are almost treated completely equally under the law, and other countries are moving in the same direction. Right now, India is reviewing laws that criminalize homosexuality. Ireland is considering adding equal partnership rights in the form of civil union. Gay rights marches are happening all over the world everywhere from Jerusalem, Israel to Ljubljana, Slovenia to Istanbul, Turkey to Sofia, Bulgaria.
There's still work to do both at home and abroad, but as gay people become more and more visible, people challange their own prejudices. What a great time to be part of it!