Texas Police Raid Gay Bar On Stonewall Anniversary
July 2, 2009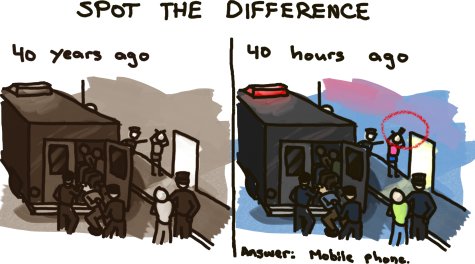 Police in Fort Worth, Texas have violently raided a newly-opened gay bar on the 40th anniversary of the Stonewall riots, arresting seven people for "public intoxication" (inside a bar?) and sending one to intensive care with brain injuries.
Contrary to eyewitness accounts—which describes terrified bar patrons trying to stay out of the officers' way—a police press release claimed that extra force was required after several patrons made physical sexual advances on the officers.
You know, because, apparently, when multiple angry policemen barge into your local bar and start arresting people, us gays just can't resist groping them.
Or, as the bar owner put it:
The groping of the police officer—really? We're gay, but we're not dumb!
(Thanks, Bruce, for the story!)