Vandals Remove, Slash City Hall Pride Flag
July 13, 2009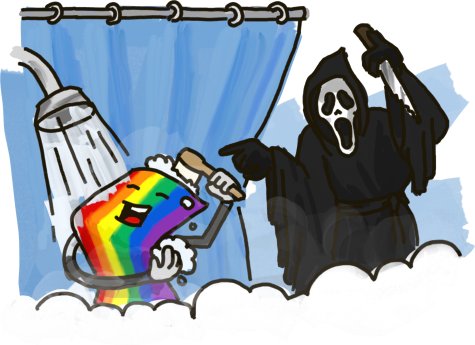 I guess someone in Amherst, Nova Scotia isn't too fond of rainbows.
A Pride flag that was being flown in front of Amherst's city hall to celebrate the Cumberland Gay Pride week was removed and slashed by vandals on Thursday. The Mayor, Robert Angel, said he's disappointed about the vandalism, and quickly had the flag replaced.
Cumberland Pride's chair, Gerard Velhoven, expressed his disappointment to the press:
Amherst is a very positive town. We had such a great event here Monday that made everyone feel so good, then a couple of days later you get a call from the town that your flag has been vandalised.

It makes me feel awful, but having said that I'm hoping this is an isolated incident.
The saddest part of all this is that the vandalism totally worked: After hearing about the vandalism, all of Amherst's gay population reportedly turned straight.