Tim Hortons Gives, Pulls Anti-Gay Support
August 12, 2009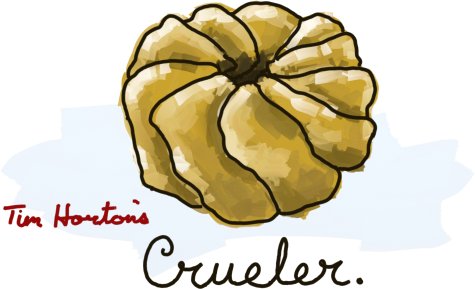 Here's an odd bit of donut drama. Tim Hortons, Canada's largest fast food chain, (yes—even bigger than McDonald's) was spotted officially sponsoring an anti-gay political rally to be held in Rhode Island, U.S.A. next week.
National Organization for Marriage, the anti-gay organisation responsible for last spring's silly ad campaign equating gay marriage to a violent storm, had approached Tim Hortons to sponsor a push for heterosexual-only marriage. Tim Hortons, oddly, obliged—apparently violating their own policy:
Tim Hortons does not sponsor individuals, those representing religious groups, political affiliates, book endoresements or traveling sports teams.
Thankfully, a few hours after word reached the online world, Tim Hortons quickly pulled their support entirely, releasing a statement and minimal apology, offering regret for any misunderstandings.
Quick and sweet. Just like a timbit.
Thanks to Truth Wins Out, via James at Gay Persons of Color, and everyone else who sent this in!