Danger! Gay Teachers!
September 4, 2009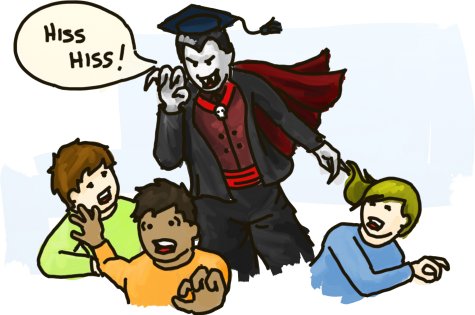 A new poll conducted in Peru has revealed that a substantial majority of Peruvians believe gay teachers to be "dangerous," posing an immediate threat to children.
The exact wording of the survey was "Do you think it is dangerous for children to have a homosexual professor at school?," with 61 percent responding "yes," 31 percent responding "no," and 8 percent indicating that they weren't sure.
While homosexuality isn't illegal in Peru and there's a good chance there'll be an openly gay candidate on their next presidential ballot, these results show there's still quite a bit of progress to be made before gay people become acce—wait, no! Stay back! Aaaarrggaahhh!
Correction: I had previously, incorrectly claimed that the poll was conducted by Angus Reid. It was actually conducted by Ipsos, Apoyo, Opinión y Mercado, a Peruvian polling company. Thanks to Mario from Angus Reid for the correction!