High School Still Dangerous For Gay Teens
September 25, 2009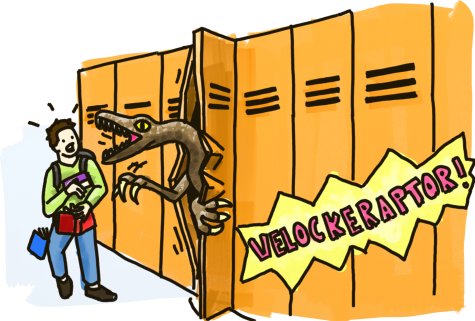 A professor researching harassment of gay teens is calling high school "the land that time forgot," a place where aggressive anti-gay sentiment pervades student life.
Catherine Taylor, a professor of education and communications at the University of Winnipeg, regrets to have discovered that virtually all gay teens are verbally harassed, with a startling number even being physically abused. Worse, homophobia so ingrained in school culture that very few students step up to condemn the abuse.
This is the same study, incidentally, that was forbidden from being conducted inside several Catholic school boards in Canada. The study is currently in its second phase, and is seeking funding for its third and final phase to take place early next year.