United States To Allow HIV Travellers
November 2, 2009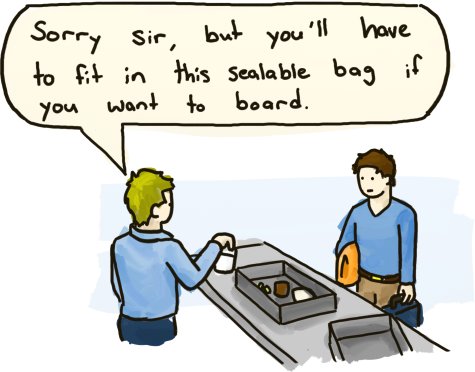 The United States will soon lift a 22-year old travel ban forbidding HIV-positive people from entering the country, even for vacation. The U.S. was one of only twelve countries to ban HIV travelers, sharing the unique distinction with Armenia, Brunei, Iraq, Libya, Moldova, Oman, Qatar, Russia, Saudi Arabia, South Korea, and Sudan.
This much-needed reversal in policy was actually signed into law by President George W. Bush, but wasn't fully implemented before the end of his administration.
The policy change, which takes place on January 1st, means that the United States will now finally be eligible to hold the International AIDS Conference, which is great, since Canada isn't all that interested.