Customs Seizes Gay Festival Films
November 25, 2009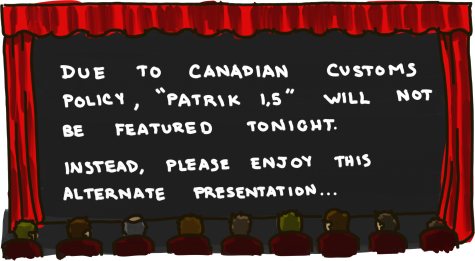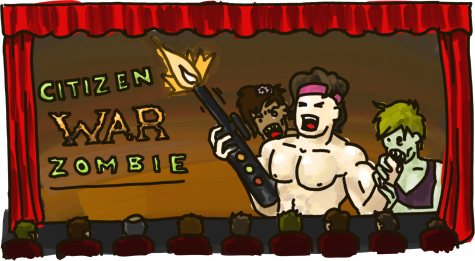 Ottawa's Inside Out Film festival had to make some urgent, last minute arrangements after the Canadian Border Services Agency seized three films scheduled to be presented. The seized films include Patrik 1.5 (Rated PG), Clapham Junction (Rated R), and I Can't Think Straight (Rated PG-13).
All three films had already been shown in Canada. Patrik 1.5 debuted at the Toronto International Film Festival in 2008 and I Can't Think Straight was a mainstream theatrical release over the summer.
Canadian customs regularly seizes materials it suspects to be obscene, and often classifies gay films, books, and artwork as such. In 2000, the Supreme Court of Canada ruled that the CBSA was unfairly targeting GLBT content and ordered it to stop its discriminatory policies.
The CBSA is still permitted to seize materials randomly, something that the film festival's director, Jason St-Laurent, doubts is the case here: "It seems biased at some times, and at other rimes random, but to me, this time, it is not a random event." Brice Dellsperger, a filmmaker featured at the festival agrees: "It happens all the time; it's something that we constantly face."
Well, that settles it. Slap Upside The Head: The Movie will be distributed digitally!