DC Votes For Marriage Equality; Opponents Mobilize
December 16, 2009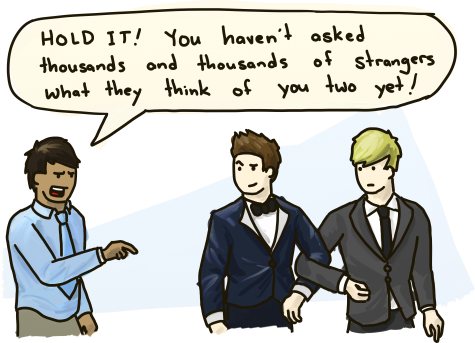 Slap reader John writes in with some good news coming out of Washington, DC. The city council has voted in favour of legalizing equal marriage rights for gay couples!
The bill's fate is now with congress, which has 30 days to veto it, which appears unlikely, or let it be.
Of course, gay marriage opponents are already in hysterics. A group calling themselves Stand4Marriage (meaning opposite-sex only marriage) has declared their intentions to put the issue to a referendum vote on the next ballot, asking every single resident whether or not to take away the marriage rights from gay couples.
Still, if all goes well, DC residents will have full equal marriage rights by St. Patrick's Day. Here's hoping for the best!