Portugal Passes Gay Marriage Bill; Who's next?
February 17, 2010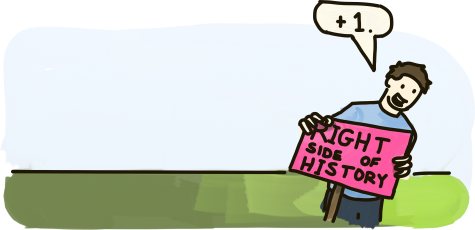 Good news! The Portuguese parliament passed a same-sex marriage bill last week, which will make the country the eighth in the world to have equal marriage rights nationwide.
President Cavaco Silva can still veto the bill, but there hasn't been any indication that he will do this, which gives it a pretty good chance of being ratified. Encouragingly, the bill sparked very little opposition in the public, even among social conservatives.
I'm not sure what country will be next, but I'll be taking bets all morning on which country is more likely to give equal rights and freedoms to all of its citizens before the other: The United States… or Slovenia. (And just a head's up for my stateside friends, Slovenia has recognized gay registered partnerships since 2005 and is likely to send a same-sex marriage bill to parliament this year; think you can beat them to it?)