Olympic Organizers Ignore Homophobic Abuse
February 19, 2010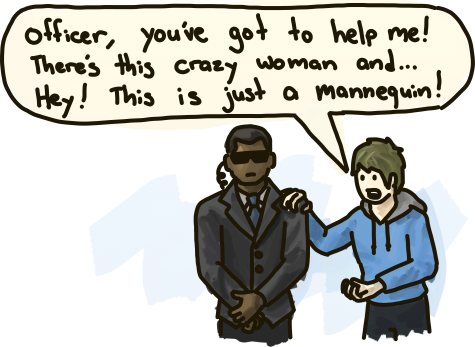 A man who was harassed with homophobic slurs and physical assaults by a woman at the Vancouver Olympics opening ceremonies is wondering why the venue's ushers, security, and organizers have ignored the whole incident.
The unidentified woman mistakenly thought Tyler Sheppard and his friends were in her seat, prompting her to launch into bizarre tantrum, calling them gay slurs and kicking.
The abuse didn't stop even after an usher confirmed that the seats were correctly assigned. Mr. Sheppard is now looking for answers as to why the usher and police at the venue didn't do anything about it. Days later, the organizers have yet to return calls about the incident.
In an interview with Xtra West, Sheppard called the whole ordeal "demoralizing." "My friends heard it; a lot of people heard it," he said. "She kicked me in the back with her foot which left a red mark."
Yikes! I guess the ceremonies didn't charm everyone. I mean, I know the torch lighting incident didn't go as smoothly as planned, but this is a bit of an overreaction, don't you think?