Pope: Gay Marriage "Insidious And Dangerous"
May 17, 2010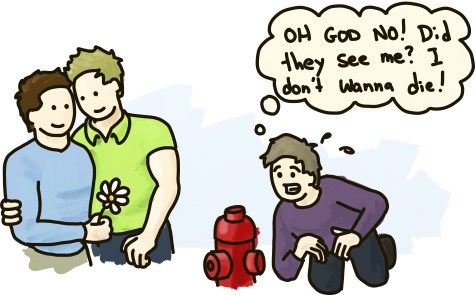 Pope Benedict XVI has called same-sex marriage one of the two most "insidious and dangerous threats" facing the world today. (The other being abortion.)
Well, everyone's entitled to—hey, I just remembered something! I don't give a flying ball of ass over what an 83-year-old celibate charged with overseeing the most sexually dysfunctional institution on earth thinks about what constitutes a dangerous relationship.