Gay Malawians Sentenced For "Unnatural Acts"
May 19, 2010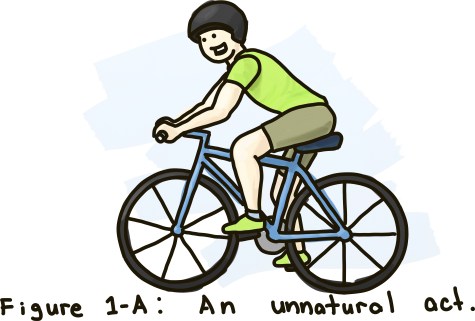 Steven Monjeza and Tiwonge Chimbalanga, a gay couple in their twenties have been found guilty of "unnatural acts" in a Malawian court yesterday. The two were arrested in late December while celebrating their recent engagement with a party. Now that the verdict has been delivered, they could face a prison term of up to 14 years.
The court ruling was was delivered in a building made of highly unnatural concrete, lit unnaturally by glass tubes coated with unnatural phosphoric powder, excited by billions and billions of electrons carried through an unnatural system of wires. The court verdict was recorded into a computer, which interestingly enough, was natural, having been picked that morning from a computer tree.
Homosexuality, incidentally, has been observed in hundreds upon hundreds of species in the most unnatural environment of all: Nature.