Four arrests made in Vancouver gay bashings
July 5, 2010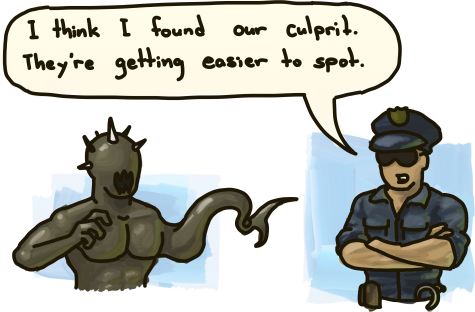 Somewhat good news today, as four men have been arrested in Vancouver for two separate gay bashings in the past month.
Parminder Singh Peer Bassi and Ravinder Robbie Bassi, now arrested, were urinating on the home of a gay couple on June 12; when the couple asked them to stop, there were assaulted amidst a number of homophobic slurs.
Alexandre Tchernychev and Aaron Alexander Hahn, also now arrested, assaulted a man in Vancouver's gay village on the morning of Canada Day, again while shouting homophobic slurs.
While I'm happy these attacks are being reported more frequently and arrests are being made, this is still happening far too often. It's easy to condemn violence, but condemnation needs to start earlier, challenging the casual homophobia that leads to it. Condemnation from the gay community isn't enough. Politicians, churches, ethnic communities, and everyone in between needs to help put a stop to this.